The Garbage Company Is Quick To Lien Your House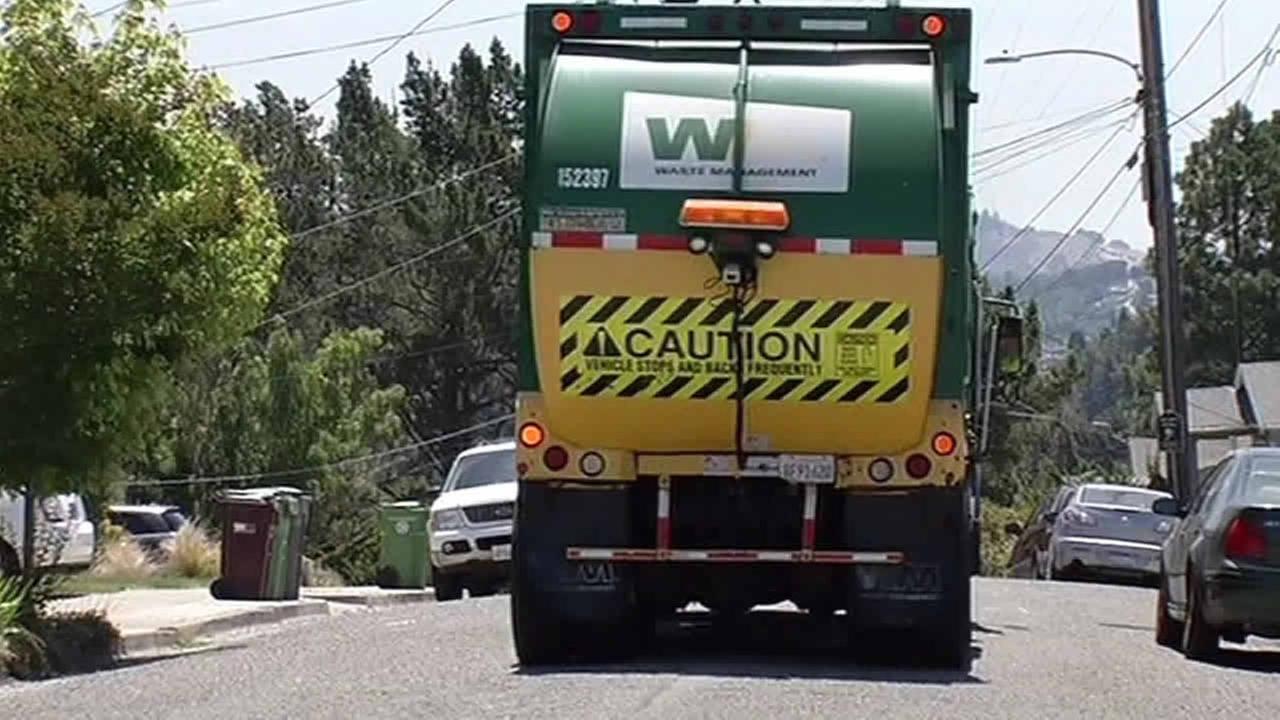 The garbage company, Alameda County Waste Management, hasn't picked up my garbage because of the holidays. I can't do anything but complain. They have a contract with the City.

Guess what happens if you're late or miss a payment to them? They lien your house.

If you're late or don't pay the garbage company, the City will pay them and then the City will lien your property. OK, technically, the City liens your house.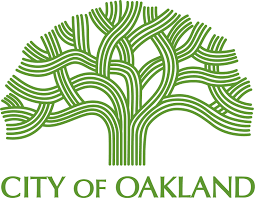 You think, OK. I'll pay it off. Yes, you will have to pay them but, in addition, you have to pay a release fee…which at this time is $125! And they want the release notarized! An additional $10. Man, they are just squeezing money out of the citizenry. Oakland is not nice.
Where is the lien? It's with the City and it will appear in the title report when you want to refinance or sell it.
You can look it up at garbage collection. If you're selling your house, your real estate agent or title company will let you that they need $50 to order a garbage lien check with the City.
Why do you have to clear it? Because the title company will not insure the refinance or sale.
For more information, contact the Citywide Lien Section in the Finance Services Agency, 150 Frank H. Ogawa Plaza. 5th Floor Oakland CA 94612 or call (510) 238-3287, Monday through Friday, between 8:30 am and 5:00 pm.